A Pulp Radio Art Graphic Novel
Quiet Please - The Thing On The Fourble Board Inspired and based on this 1948 horror radio play. Utilizing an edited abridged version of the original script with Clyde's hand and digital illustrations, these scary exciting stories will spark your imagination. A true keepsake for the old time radio fan! Order your printed copy today.. Only $8.00 Click on the Ordering Site button below!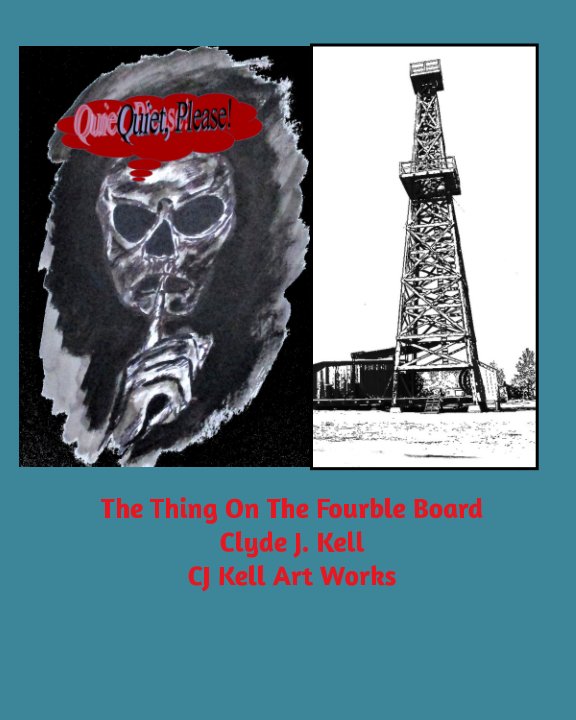 Horror, Mystery, Suspense, It's Quiet Please!
A radio fantasy and horror program created by Wyllis Cooper, also known for creating Lights Out. Ernest Chappell was the show's announcer and lead actor. Quiet, Please debuted June 8, 1947 on the Mutual Broadcasting System.